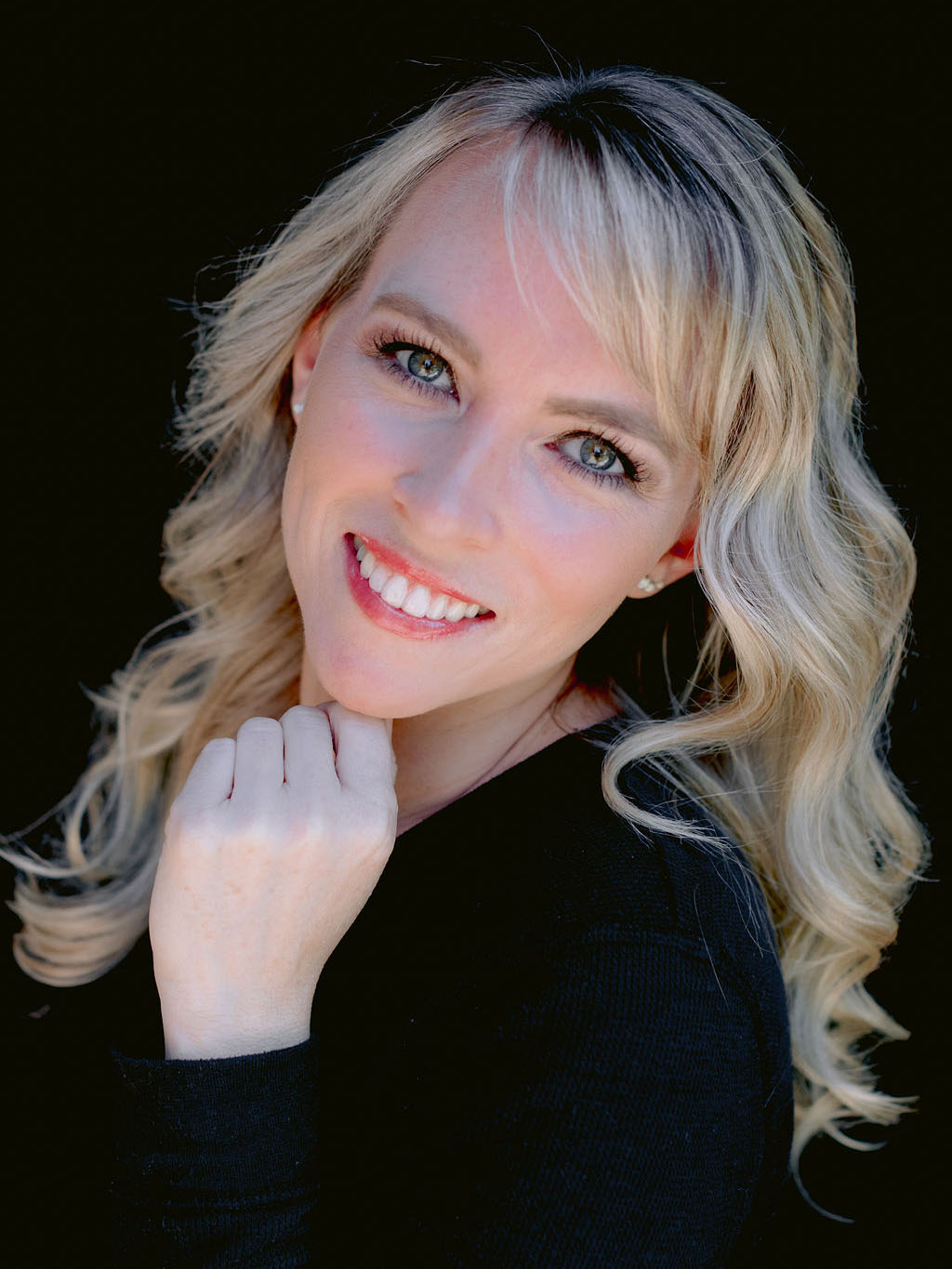 Your smile can contribute to how you feel about your physical appearance. But what if you don't feel great about your smile? At Jeff Berger Dentistry, we want to help your confidence grow! We offer a number of cosmetic dentistry services to give you a smile you'll be happy to share.
Our cosmetic dentistry services are great for those with issues like tooth discoloration, broken and chipped teeth, and more. Learn more about the treatments and procedures we provide in our office:
Teeth Whitening
Maybe your teeth are in good shape but could use some brightening. We offer in-office teeth whitening, as well as custom-made trays to take home and use at your convenience. If you choose to whiten your teeth at home, we will provide you with all the supplies and instructions needed for this safe whitening procedure. You can have a brighter smile anytime between 1-14 days with our system.
Invisalign
Would a little straightening make a big difference for your grin? Invisalign is a great option for those wanting straighter teeth without having to get braces. Because they are made from BPA-free plastic, these clear aligners are subtle and comfortable.
Invisalign aligners are removable, so you can eat and clean your teeth without affecting them in any way. They do need to be worn at least 20-22 hours a day, though, so you'll need to be sure you are committed to wearing them as often as needed.
Veneers
Dental veneers are made of a very thin porcelain shell which covers your teeth and can cover a number of dental imperfections, including worn down, chipped, broken, misshapen, and discolored teeth.
Veneers are made to replicate your natural teeth. Whether you are getting just one veneer or multiple, your smile will be improved but without an artificial look.
Get the Smile of Your Dreams With Cosmetic Dentistry
It's time for you to stop hiding your teeth and finally get the smile you desire. We can help you determine which cosmetic dentistry treatment would provide the best outcome for you. Call our team today to set up an appointment!