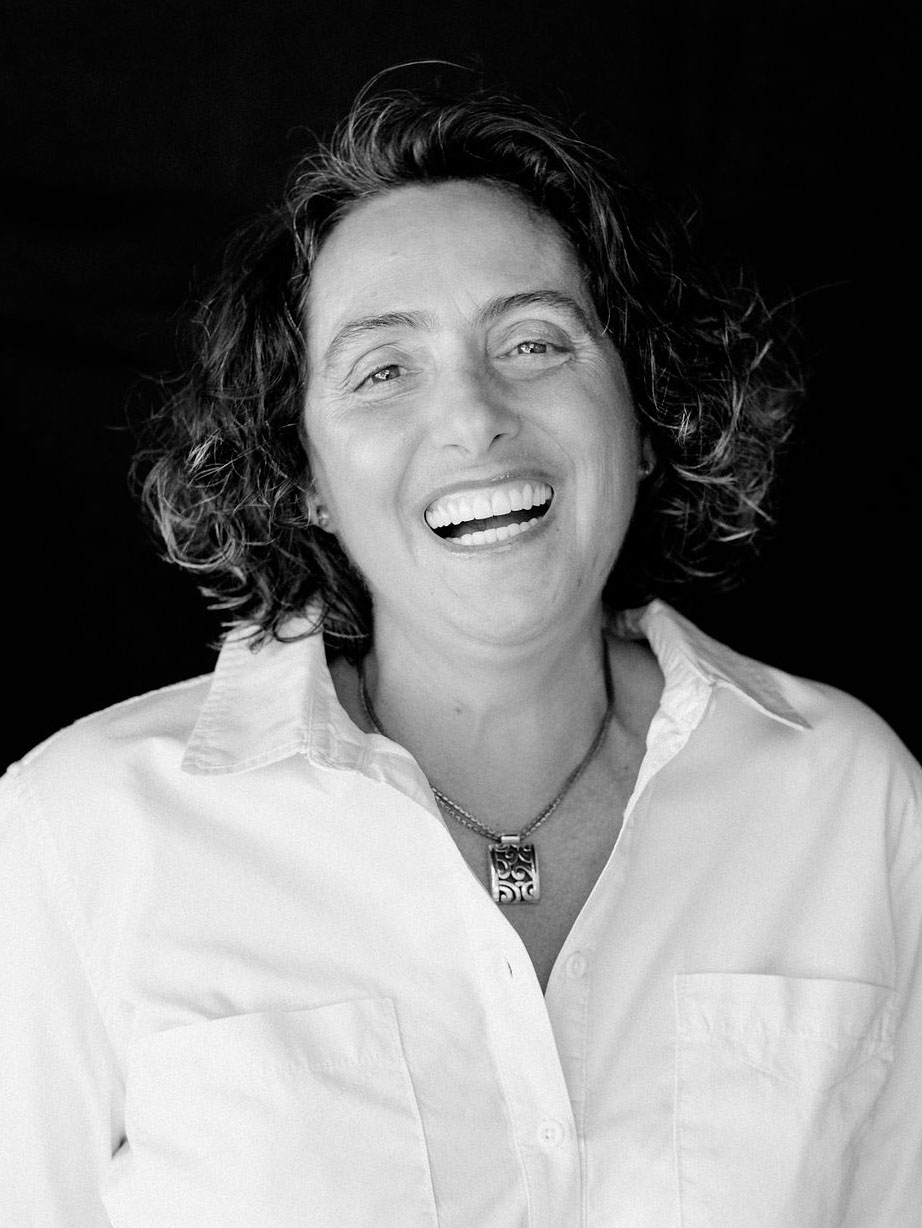 />Do you want to improve your smile? If you have cosmetic dental imperfections that are keeping you from feeling confident in your appearance, dental veneers may be a great option for you. Here at Jeff Berger Dentistry, we provide high-quality dental veneers to help give you a smile you won't be too shy to share.
What are Veneers?
A dental veneer is a very thin shell made of porcelain or a composite material that is bonded to the teeth. Though veneers are thin, they can last for years as long as they are well-cared-for and maintained.
Veneers are often used for cosmetic purposes, but they can sometimes protect your teeth and help to avoid larger problems.
Veneers can improve a number of imperfections, including the following:
Weakened teeth
Broken teeth
Chipped teeth
Severe tooth discoloration
Oddly shaped teeth
Teeth with large gaps between them
The Benefits of Choosing Dental Veneers
Improving your smile with dental veneers provides a number of benefits, including the following:
Veneers are custom-made and appear natural. We can create dental veneers that look just like your original teeth or a realistic, yet improved, version of them.
They resist staining. Food or drink won't affect the shade of your veneers.
The procedure is less invasive than others. For this treatment, we only have to remove a small amount of enamel, so the veneers can be placed over your natural teeth.
Veneers can brighten the most severely stained or discolored teeth. If traditional teeth whitening hasn't worked for you in the past, this may be a great option.
Gums usually have no problem with veneers. You should not experience discomfort in the rest of your mouth after receiving veneers.
Get Started
Don't hesitate to call Jeff Berger Dentistry to get closer to your dream smile! Call today to learn more about veneers and get started with the treatment as soon as possible.