A Sonora Dental Group That Saves You Time and Money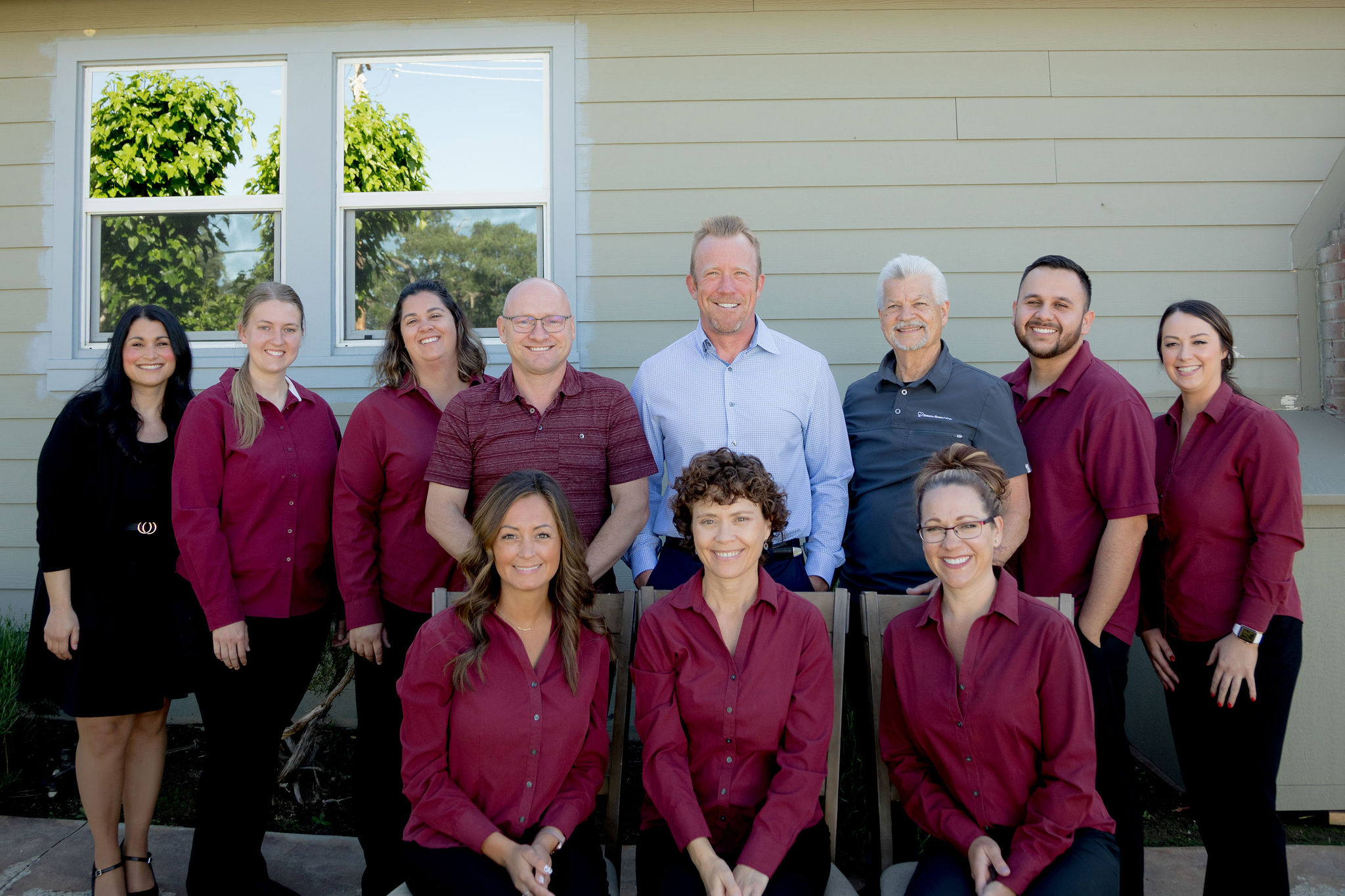 We know you have a busy schedule, and our services use the latest advancements in dentistry that will save you time and effort. The focus of our Sonora dental group is to provide each patient with the unique care he or she needs and to make you comfortable throughout every treatment.
This is how we achieve these goals for your family's care:
Sedation Dentistry – Some patients need extensive work and have only limited time. With sedation dentistry, years of work can be accomplished in just one visit! This option also lets those who have anxiety about treatment relax and forget those fears.
Treatment for the Whole Family – We are sensitive to the needs of each patient and the unique approach to dental care a specific age group requires.
Same-Day Emergency Care – If you suffer a dental emergency, we are here to take care of the problem the same day.
Convenient Location – Our office is located on Mono Way, just off of Route 108.
An Enjoyable Visit – Relax and enjoy Wi-Fi internet, headphones to listen to streamlined Pandora music of your choice, massaging chairs, pillows, blankets, moist towels, mouthwash, and fresh-baked cookies or other refreshments.
New Patient Forms – Take your time and complete these at home to shorten your stay in our office and ensure all the information we need is provided.
Financial Options (with or without insurance) – We make your dental health care affordable by offering multiple options for payment. If you have dental insurance, we will ensure you receive the maximum benefits for which you are eligible. For your payment, we accept all major credit cards and have an interest-free monthly payment plan.
We are a Sonora dental group that works hard to provide you with efficient, convenient dental visits. Call us today at 209-532-2915 to see what we mean.