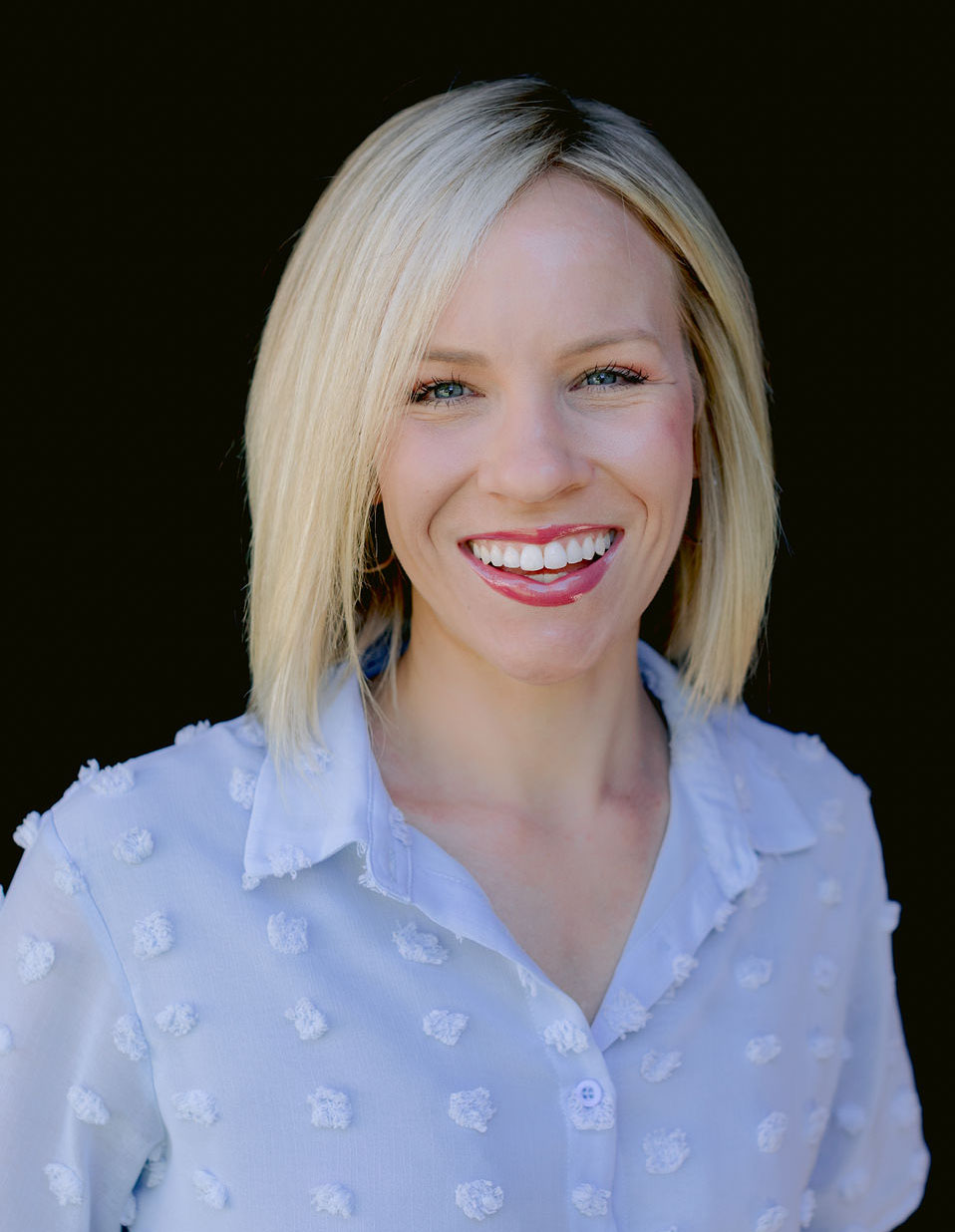 Even if you take good care of your teeth, they may be lackluster in appearance. Teeth become discolored for a number of reasons, but they don't have to stay that way. If you want your teeth to look their best, teeth whitening may be just the answer. At Jeff Berger Dentistry, we offer in-office and take-home teeth whitening to quickly and effectively improve your appearance.
Why Teeth Become Discolored
Maybe your teeth are discolored, and you're not sure why. Perhaps you haven't cared for your teeth quite as well as you know you should, but you're ready to make an improvement and now you are searching for a teeth whitening dentist. Jeff Berger is a great choice! He will explain to you not just the treatment, but the causes of discolored teeth, so you can consider ways to maintain whiter teeth in the future.
Tooth discoloration occurs for several reasons, including the following:
Drinking red wine, tea, or coffee
Partaking of sugary foods or drinks
Using tobacco
Some medications, including antibiotics, high blood pressure medications, and antihistamines
Particular illnesses
Tooth injury
Age
Why You Should Consider Teeth Whitening
If you want to improve your smile, one of the quickest, yet most effective ways is with professional teeth whitening. Brighter teeth can help provide confidence in your smile, which in turn can lead you to feel more comfortable in social interactions, smiling in pictures, and more.
When you come to Jeff Berger Dentistry to get the best teeth whitening available, you can improve your smile in a safe way that is also perfectly healthy for your teeth. Our whitening system works in as little as 1-14 days, so you don't have to wait forever to get a smile that makes you feel great.
We also provide the type of service that works best for you. You can get your teeth whitened in our office, or you can take custom-made trays home and whiten at your own pace.
Learn More About Teeth Whitening Dentist, Jeff Berger
Are you ready to make a change in your appearance? Call our team today to learn more about our teeth whitening and many other services. We have all the training and tools necessary to safely provide you with a brighter smile.