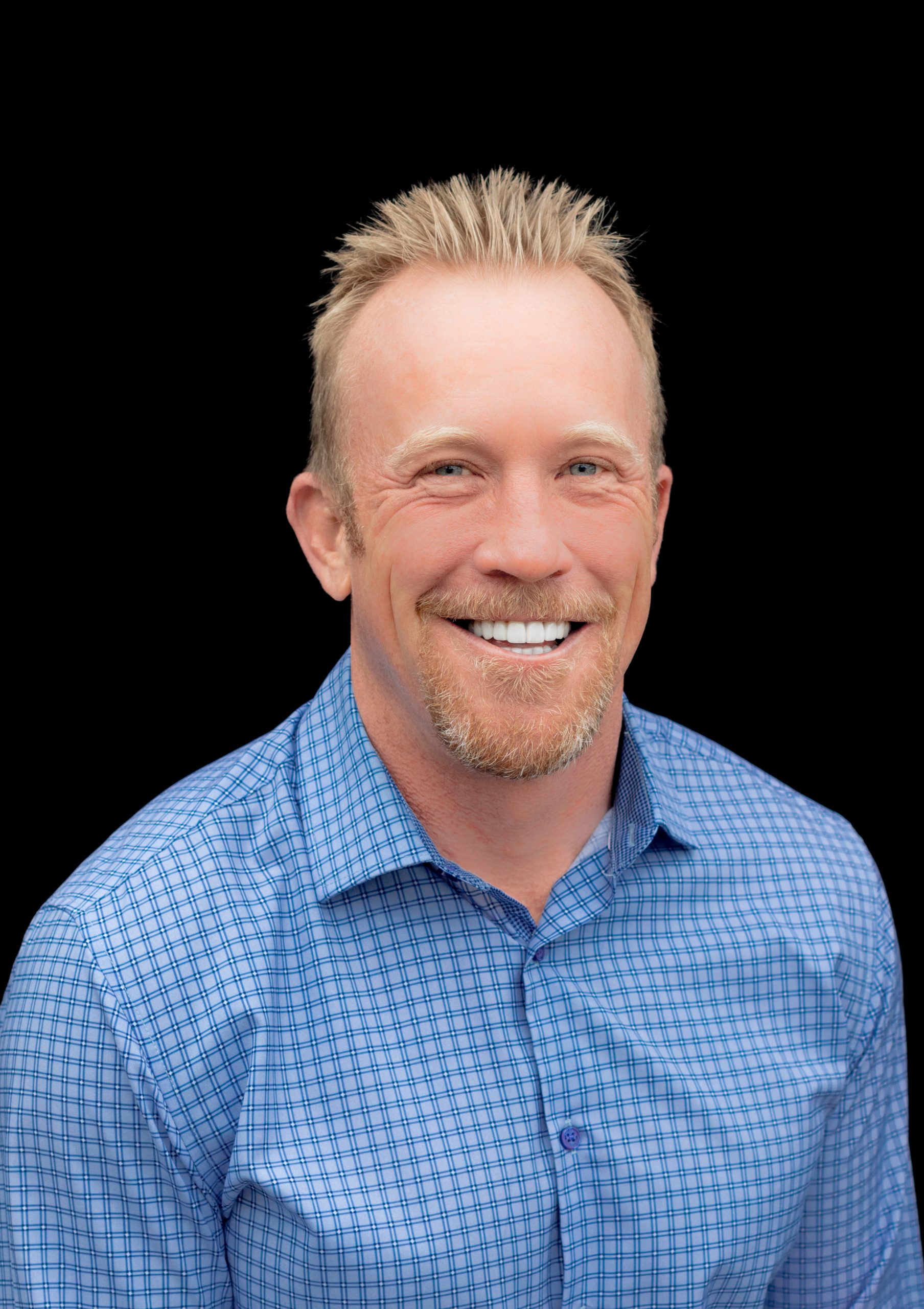 Dr. Jeff Berger is pleased to be able to offer beautiful smiles to his neighbors in Sonora and the surrounding communities.
Dr. Jeff Berger earned his dental degree from the University of the Pacific Arthur A. Dugoni School of Dentistry in San Francisco after earning his bachelor's degree from California Polytechnic State University. He has since taken numerous postgraduate education courses, with recent training in dental implants from the renowned Misch International Implant Institute™ and in occlusion (the contact between teeth) from Frank Spear. This training allows him to incorporate the latest treatments and techniques into his practice to give you a healthy, beautiful smile. Dr. Berger's commitment to lifelong education means he is constantly evaluating emerging dental methods and technologies in order to provide his patients with the best results in the least invasive and most comfortable manner. This commitment ensures the highest level of care, both today and tomorrow.
Dr. Jeff Berger is an active participant in the community, providing dental care to veterans and to children through the Artisan Dental Foundation of Hope. He and his wife Rashele have four beautiful children, and in his spare time, he enjoys fishing, hunting, swimming, being outdoors, and family time.