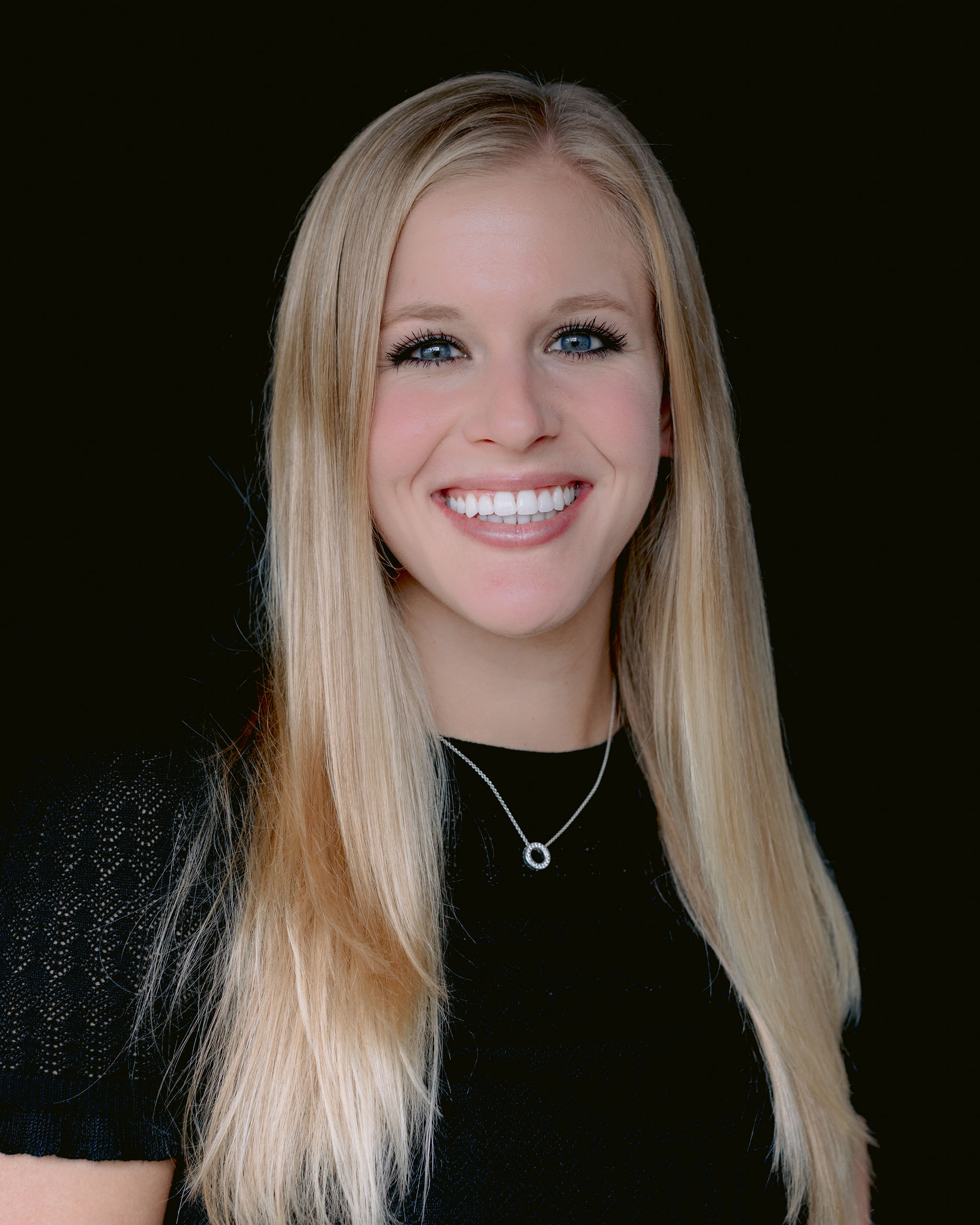 It is estimated that millions of Americans deal with some level of fear or anxiety regarding dental visits. While some fears in life are easily avoided, going to the dentist shouldn't be one of them. Here at Jeff Berger Dentistry, we offer sedation dentistry to help you face your fears with the utmost comfort.
What is Sedation Dentistry?
There are a few different types of dental sedation, but no matter what, you can receive the method and level of sedation that will provide the amount of comfort you need.
Conscious Sedation – With conscious sedation, you can feel completely relaxed during your entire dental procedure without being "put under." You'll be able to communicate with Dr. Berger and our team, but you won't feel any discomfort from the treatment and will also feel at ease.
NuCalm – We offer the NuCalm System, a natural relaxation substance. This system can induce you to the first stages of sleep and help you feel comfortable through the entire treatment, yet you can leave our office feeling refreshed.
Nitrous Oxide – For those with mild sedation needs, nitrous oxide or laughing gas, may be the perfect option. It is distributed throughout your entire dental treatment, providing just the right amount of relaxation you need.
How Dental Sedation Can Help
If dental cleanings or necessary procedures have been put on the back burner because of anxiety or fear, dental sedation can help get you back into our office to get the care you need. We have the right sedative options for someone who is only mildly fearful of dental visits or someone who has extreme dental anxiety.
Sedation also helps our team to work quicker, which benefits those with anxiety, as well as those who simply don't have time to come in for multiple appointments.
Come See Us
You can feel peaceful and fully relaxed when you take advantage of our sedation dentistry services. Come see us to receive the dental care you need!