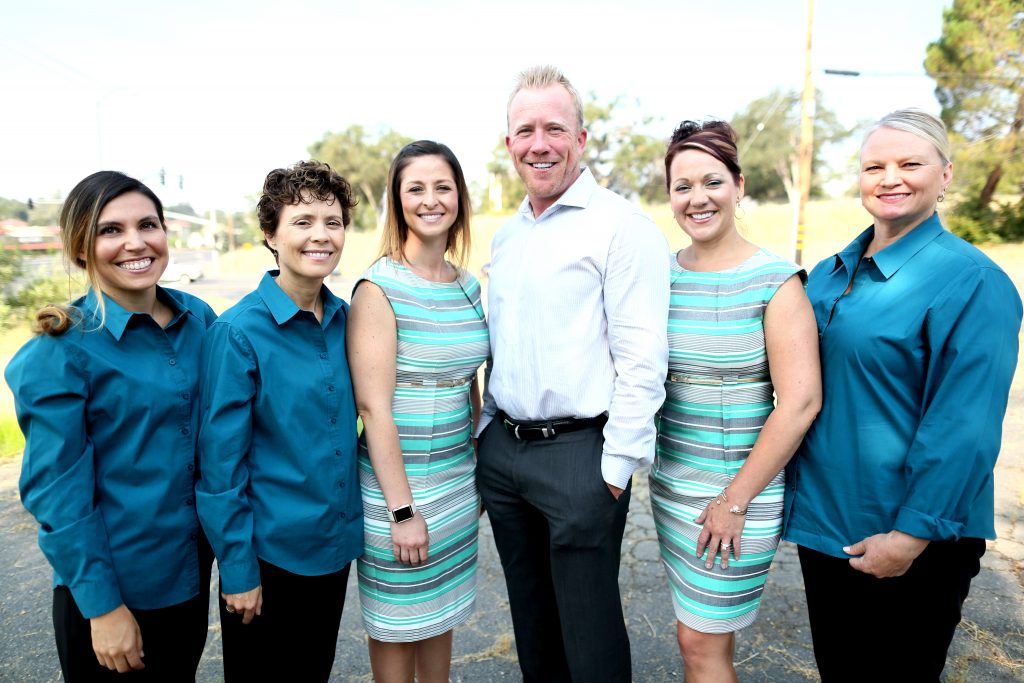 A dental emergency never comes at a good time for you. At Jeff Berger Dentistry, we can help make an unpleasant experience a little less hectic with our emergency dentistry services. If an injury or accident occurs, our team is available to provide you the care you need when you need it.
What to Do in Case of an Emergency
If you have a tooth injury, be sure to call our office as soon as you can. Following is a list of common dental emergencies and a few things you can do to stay a little more comfortable while waiting to be seen:
Toothache – If you have a severe toothache or one that won't go away, the first step to take is to rinse your mouth with warm water. Then use floss to try removing any food that may be stuck between your teeth. A cold compress should help any swelling that may occur.
Knocked-Out Tooth – Try to put the tooth back in its socket, being cautious of the tooth root. If you're unable to do this, just try to keep the tooth moist by soaking it in milk or leaving it between your gums and cheek.
Lip, Cheek or Tongue Bite – Clean the injury with the utmost caution using a cloth. You can then rinse your mouth with warm water or a salt-water concoction. Moist gauze will help with the bleeding. You should keep it in place until bleeding discontinues or you are being cared for. Pain and swelling may be relieved with a cold compress.
Broken or Chipped Tooth – Rinse your mouth with warm water, then place gauze on the injury if you are bleeding. A cold compress can also help provide relief for a broken or chipped tooth.
Objects Caught Between Teeth – Use dental floss to attempt to remove the object. If this doesn't work, just wait to be seen before trying another method. Using something sharp to try to remove the object could cause harm to your mouth.
We're Here to Help!
If you find yourself in an emergency situation, don't hesitate to call our team. We're here to help provide you relief as quickly as possible.