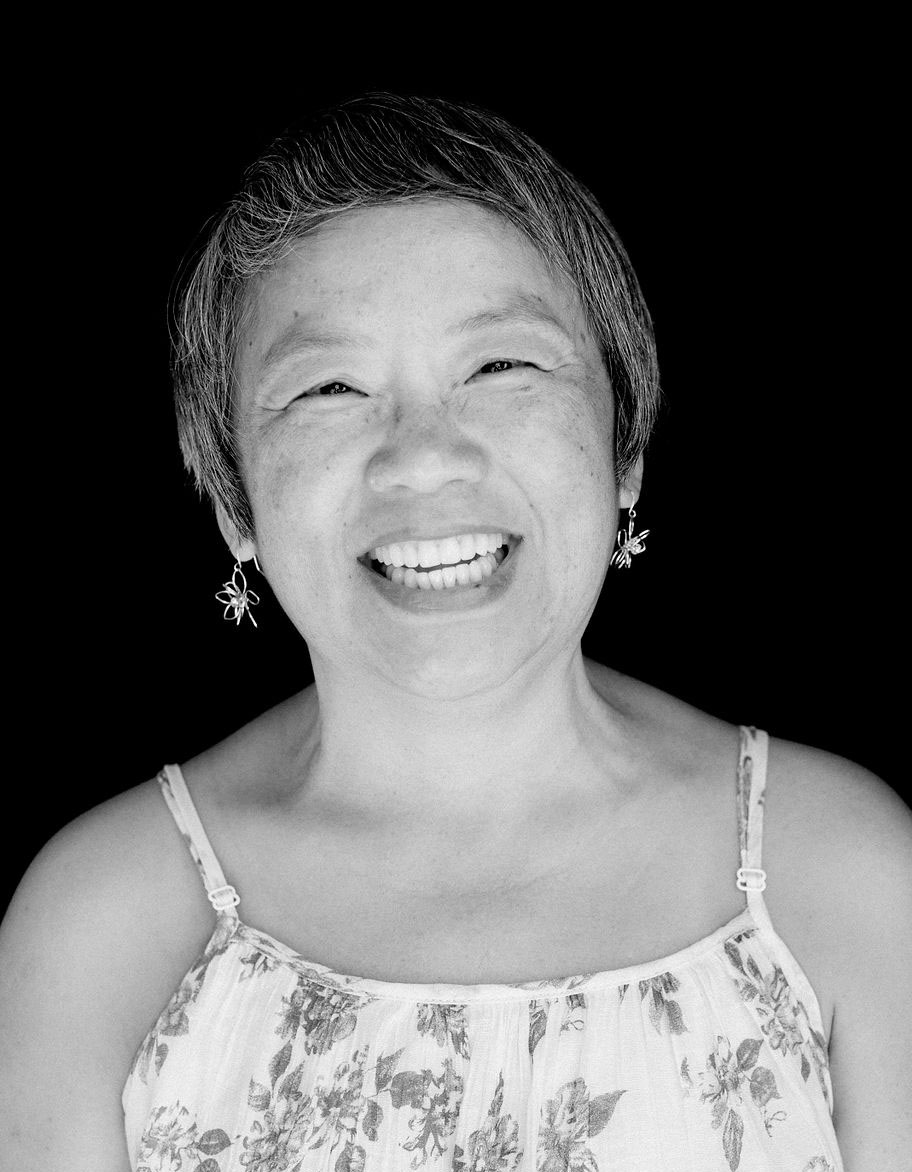 Taking care of your family's dental needs shouldn't mean trips to five different dentists. At Jeff Berger Dentistry, we offer family dentistry services for everyone from your preschooler to your elderly parents.
What Does Family Dentistry Provide?
Our preventative services are important for you and your kids. At Artisan Dental we provide routine cleanings and exams to keep problematic dental issues from developing. Of course, we also offer restorative treatments to help rebuild oral health. Our cosmetic services help you to get the bright, beautiful smile you imagine for yourself.
Preventative Services
Dental cleanings are important even if you have great oral hygiene. Brushing and flossing aren't sufficient to get rid of all the plaque and tartar in your mouth. Fortunately, we have the modern tools to provide the deep cleaning your teeth and gums need.
We also perform thorough dental exams. It is important to keep an eye on early signs of periodontal disease, cavities, oral cancer, or other oral issues. If we find anything that needs further attention, we can provide the care you need or point you in the right direction.
Restorative Procedures
Tooth decay can lead to discomfort and damage to your oral structure. We provide a number of restorative procedures to help you feel your best. Because we are a full-service family dentistry office, we can also create dental crowns and other restorations quickly with our CEREC machine.
Cosmetic Dentistry
We can improve a number of cosmetic imperfections you may have. We have treatments to help brighten your teeth, cover misshapen teeth, fill in gaps, and more. We offer in-office or take-home teeth whitening, dental veneers, Invisalign, and other cosmetic treatments.
If you have something you'd like to improve, ask our team which cosmetic services may help.
Care for the Whole Family
Family dentistry means we can provide the proper care your whole family needs. Call us today to set up an appointment and to see how we can assist you.