We were very careful in selecting our Dental Lab team members. We wanted people who were both very competent and very friendly, and we were successful in assembling such a team! From your first moments at our office, you will notice how welcoming they are and how they continue to provide a high level of dental care during each visit.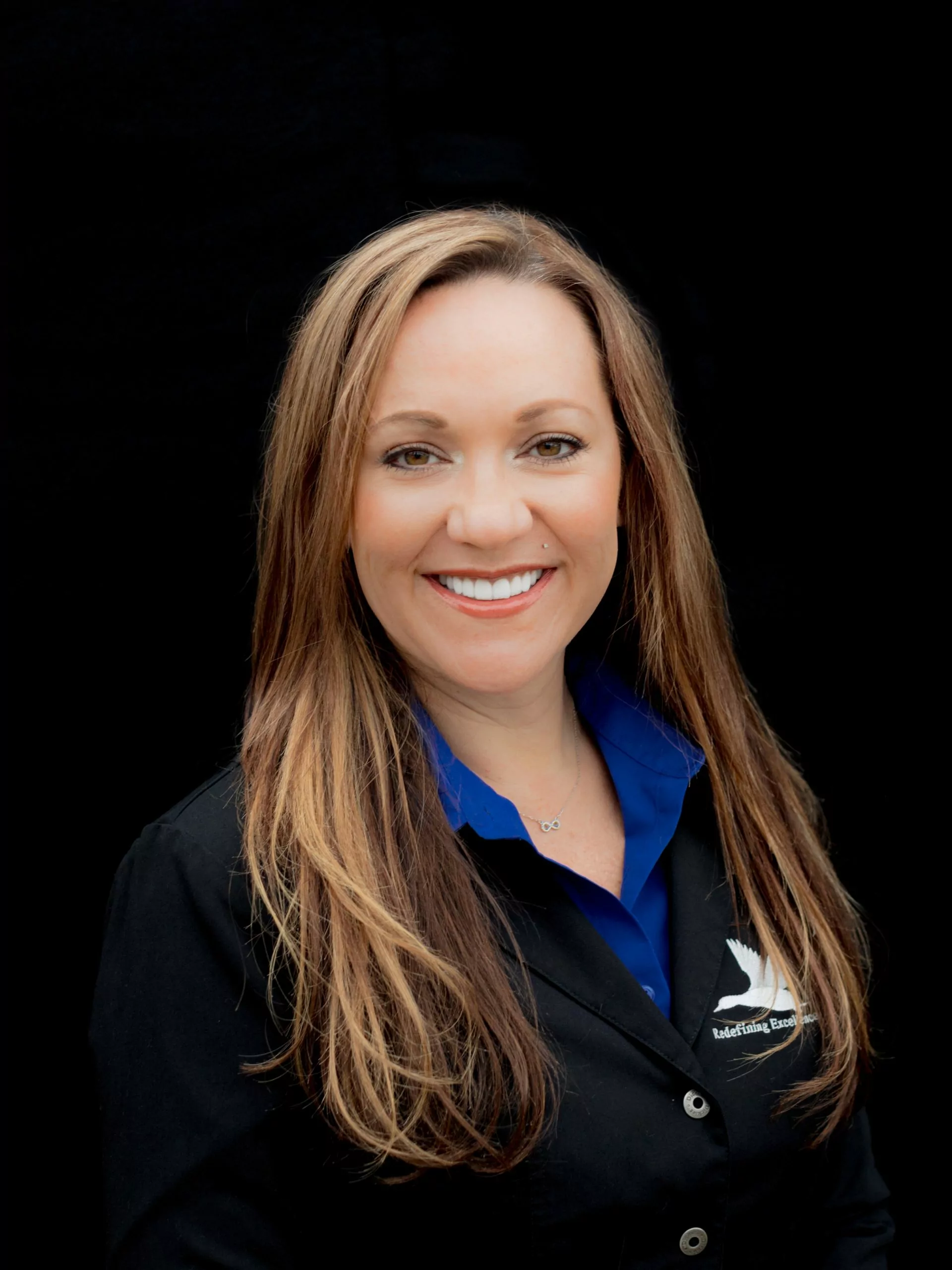 Rashele | RDAEF, Patient Coordinator
I have been a part of Dr. Jeff's team since 1997. Many of you know that my role in the practice has changed over the years. Starting out as Dr. Jeff's Dental assistant, with no experience I worked chairside for 6 years and obtaining license at that time. I quickly realized that I love numbers and knew Dr. Jeff's schedule better than anybody so I moved into the Patient Coordinator position where I had the pleasure of helping patients obtain health goals and creating relationships. I went back to school with and emphasis on Accounting and bridged the gap between dentistry and my passion for numbers. I have been so blessed to train with such an incredible dentist that my passion for dentistry has come from him. I enjoy the complicated nature of how the mouth functions together and discussing cases with Dr. Jeff. In 2019 I decided to return to school and obtain my RDAED2; the program takes about 14 months and I was asked to sit for my boards after 8 months. I now have returned to work alongside Dr. Jeff where I get to use the many artistic skills taught to me over the years with him. While I continue to be an expert in finances, the schedule and insurance I get to realize my true passion in the dental field. I have the pleasure of meeting every patient: either I will greet you, seat you or help you during your consultation. I look forward to meeting you!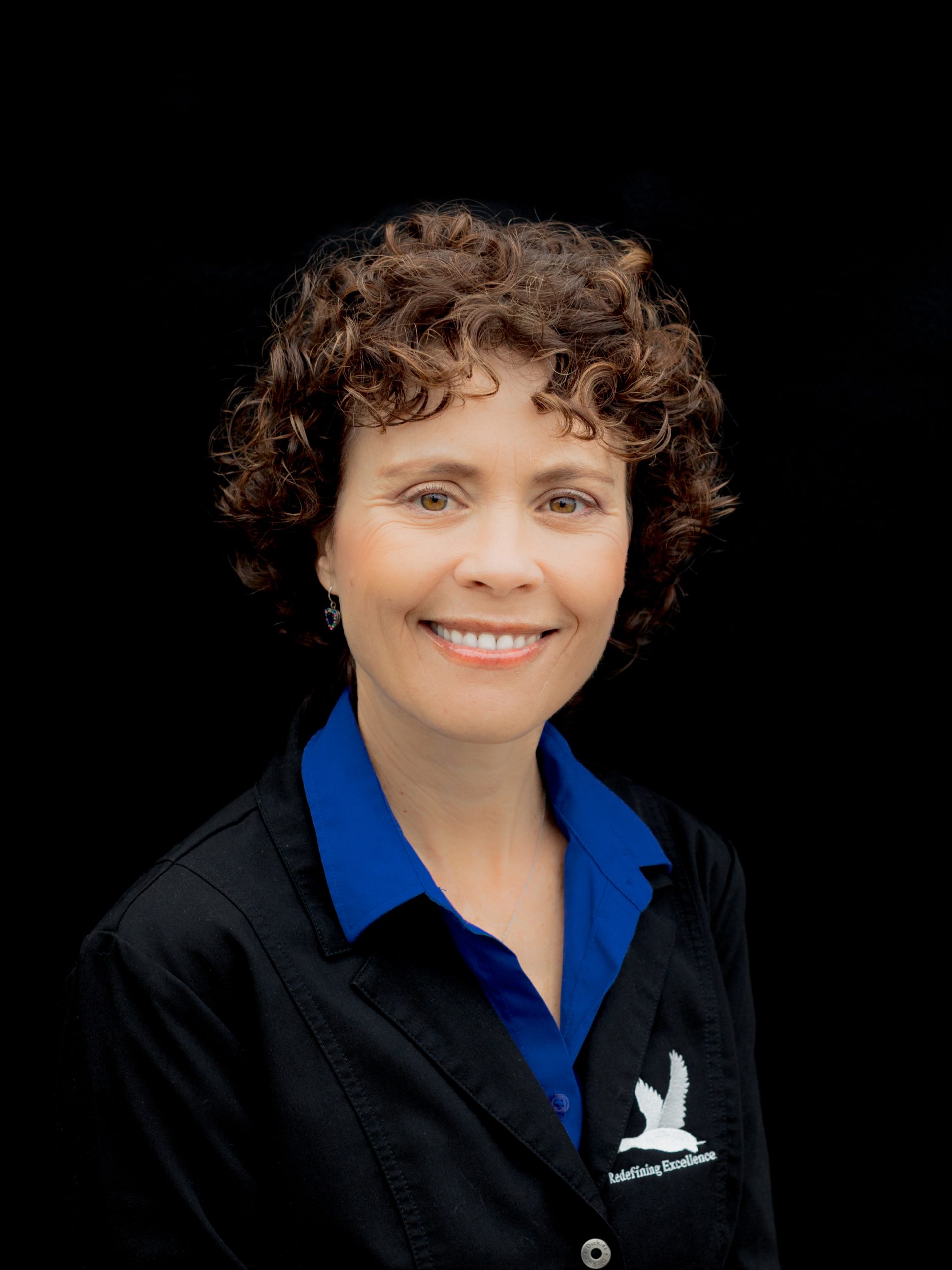 Robin | Registered Dental Hygienist
At the age of ten, I was caught brushing my unhappy ponies' teeth. It was at that moment my parents knew I would have a career in dental hygiene. Raised in Tuolumne County and educated in Oregon, I have spent the last 20 years working with Dr. Jeff to improve patients' oral health. I believe the health of your mouth does affect your overall health. I enjoy providing excellent dental hygiene services and getting to know you. I can't wait to meet you and help you attain your optimum oral health. Let's talk teeth!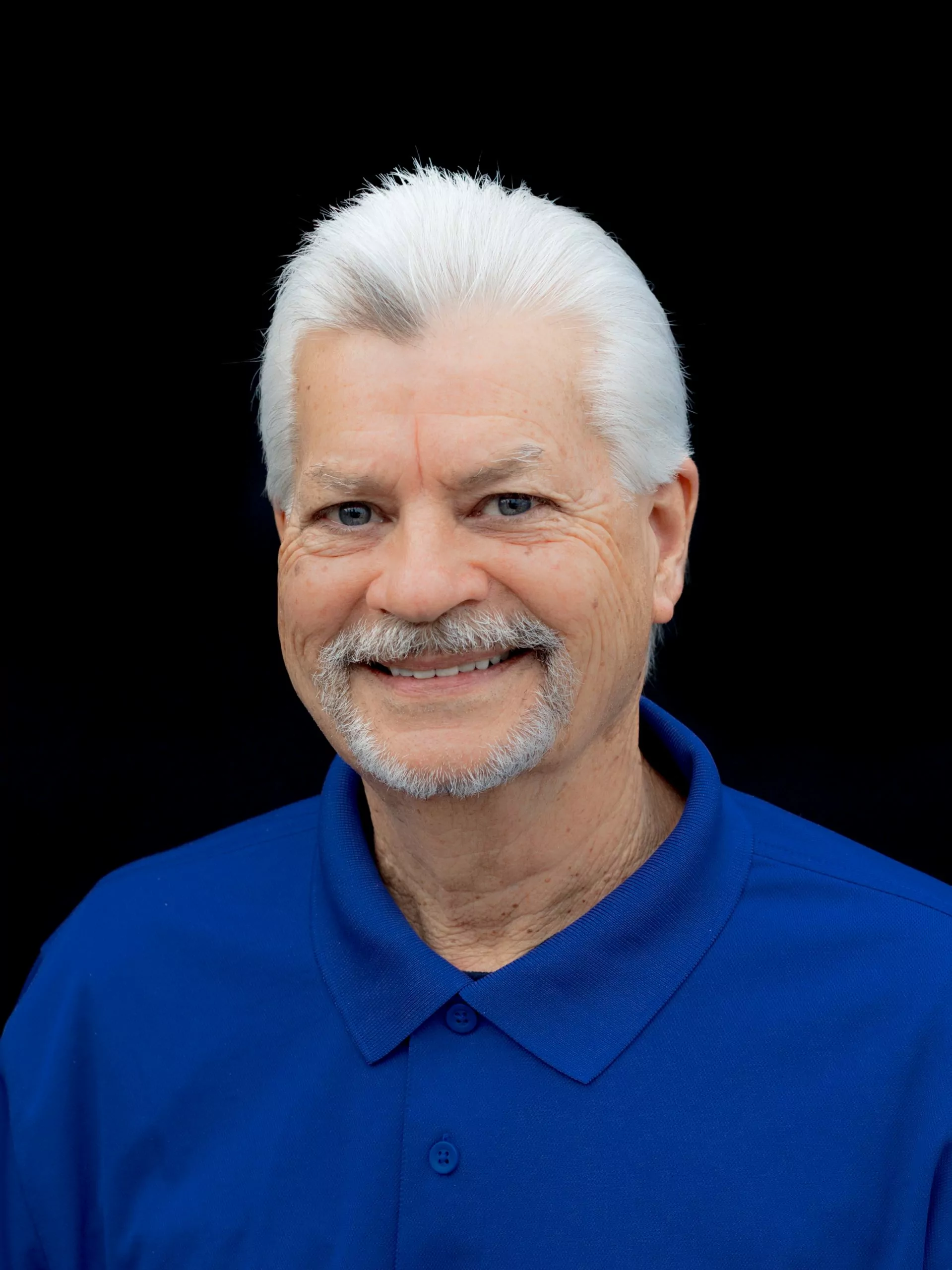 Steve | Lab Technician
I currently run Sonora Dental Arts, the onsite Laboratory. I have been in the dental field for 48 years and owned my own business for a majority of my career. I started with SDA in 2016. I enjoy creating excellent dental prosthetics that both the patients and I can be proud of. I am a perfectionist by nature. With a grown family of three daughters and nine grandchildren, I enjoy spending time traveling with my wife of 44 years.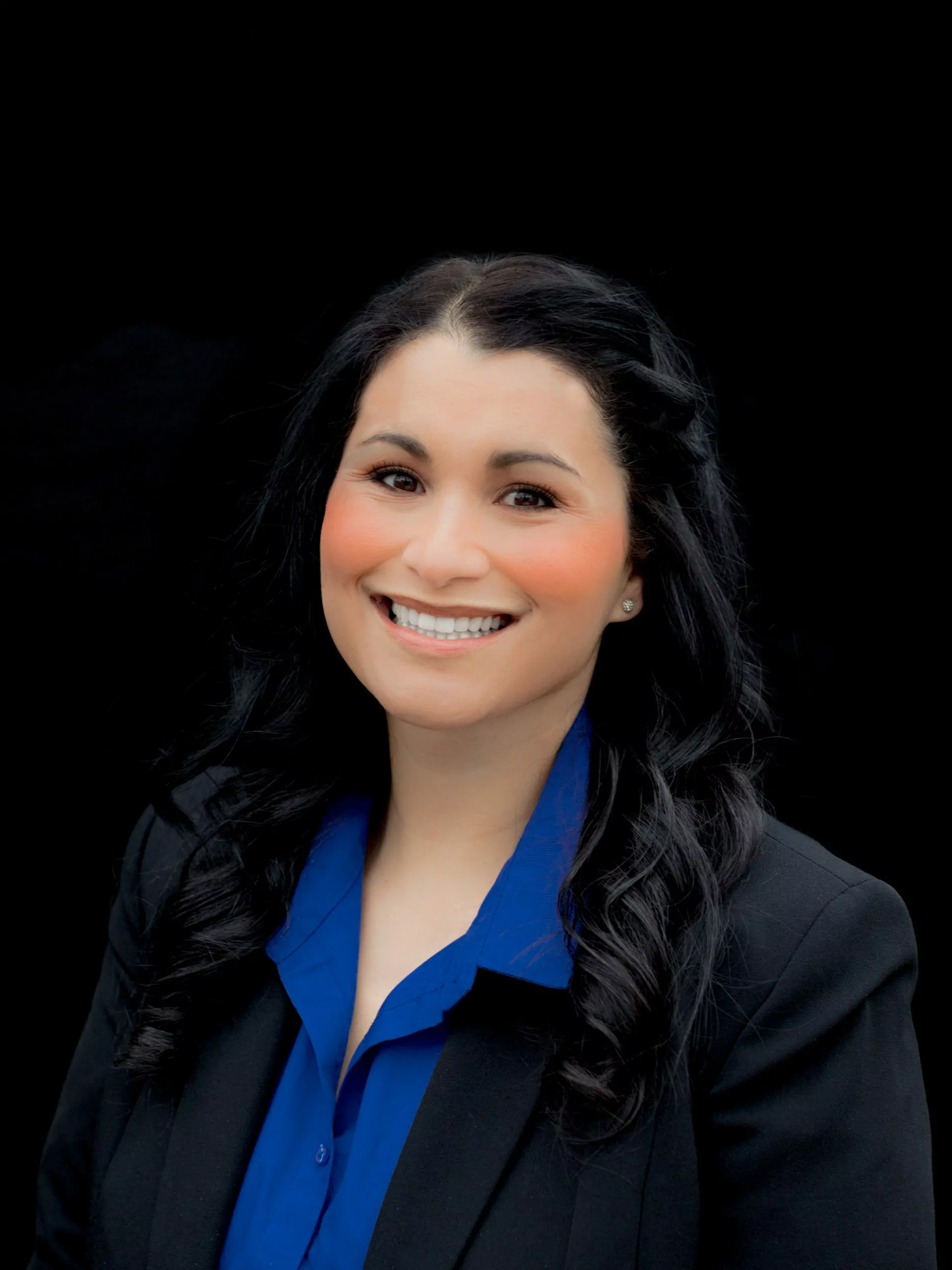 Erin | Hygiene Coordinator
I became a part of Dr. Jeff's team in 2002 where I worked in the back office alongside Dr. Jeff. In 2003 I had the honor of getting to take a cosmetic class with Dr. Jeff at UOP Dental School and quickly fell in love with cosmetic side of dentistry and true Artisan Dr. Jeff is. I left the practice in 2005 to start a family and returned in 2016. I have worked as Dr. Jeff's chair side assistant, in the laboratory helping with same-day crowns and am now his Hygiene Coordinator. I now have the pleasure of taking all of our new patient phone calls. New patients are so important to our practice that this responsibility is one of the top priorities of my job. Our first conversation is so important, taking time to discover what is important to you in a dentist and your care. Please stop by and say "hello" on your first appointment. I enjoy getting to put a face to a name for all those who join our family of patients.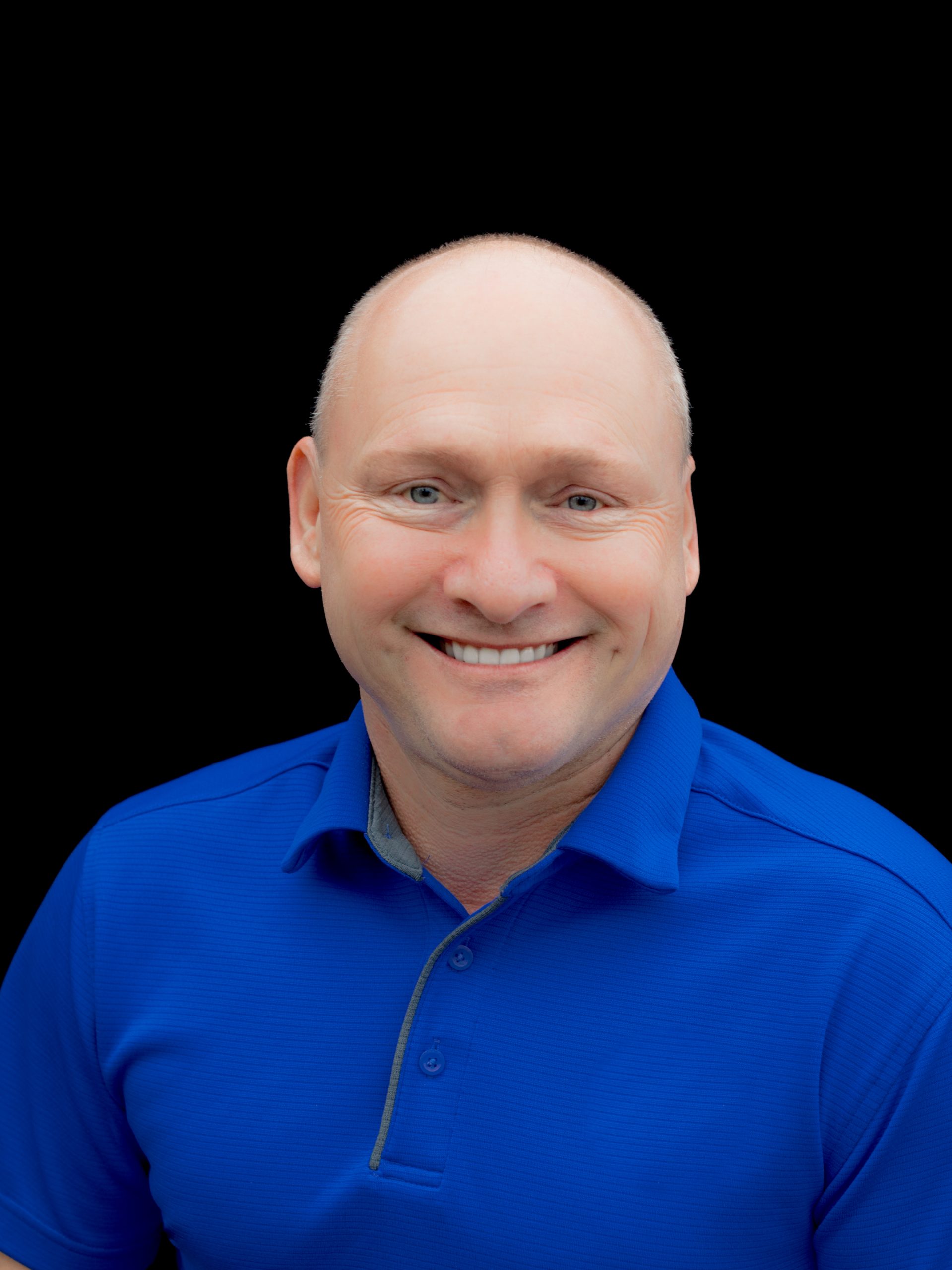 Larry |Patient Coordinator
I joined Dr. Jeff's Team in 2019 after a 28 year career in law enforcement. It is so nice to work in an office of caring team members and great patients. One of the things I enjoy most about our office is how organized we are. We have specific systems in place that allow us all to be prepared and informed. I deal with financial communications and I take this very seriously. This is not an area on which any of our patients should have surprises. I will usually be the first person you see when you enter our office and enjoy getting to know each of you so I can help you achieve your health and dental goals.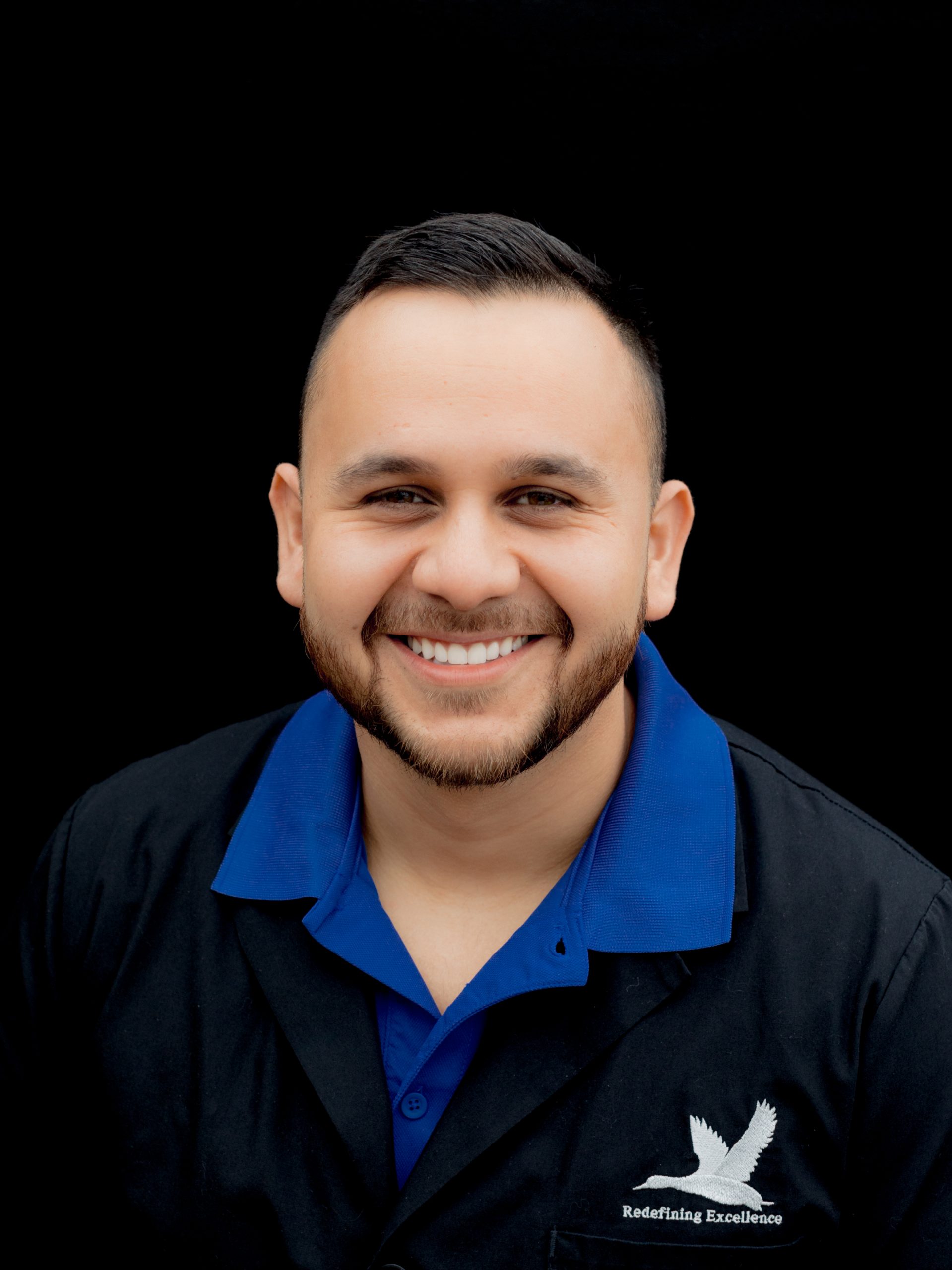 Emir | Registered Dental Hygienist
I moved from the Bay Area to Oakdale in 2001. I graduated from Oakdale High in 2009 and Fresno City College in 2016 with my RDH. After working in a couple of dental offices I was blessed with the opportunity to join Dr. Jeff's team. Every person on his team truly enjoys working together and has a passion much like mine for the patients and dentistry. I enjoy working with my patients, teaching them how to get healthy and helping them any way I can. Learning all the new advancements in dentistry; both techniques and technology is my utmost priority. I have found a wonderful team to be a part of and look forward to meeting you for years to come.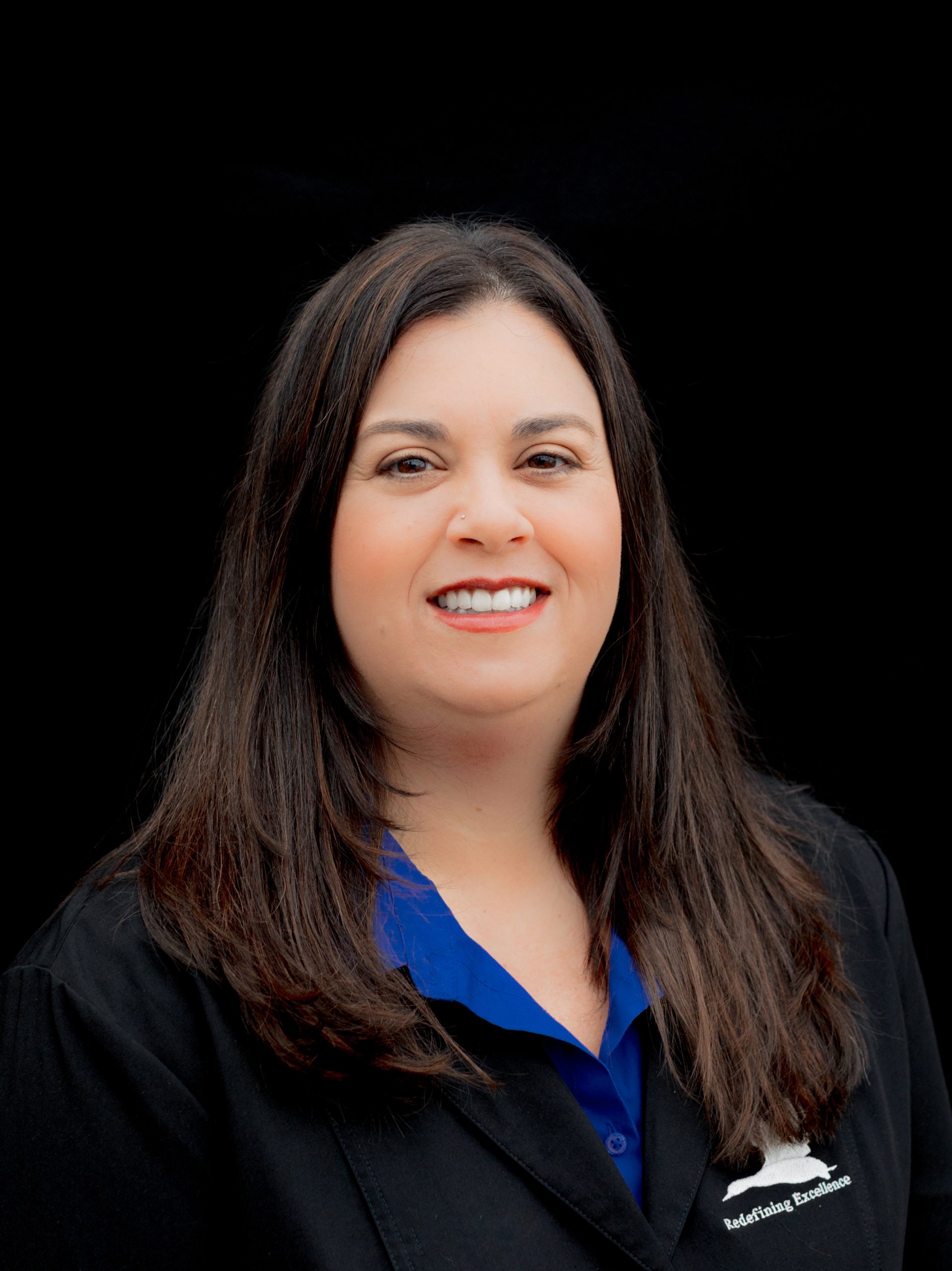 Shannon | Registered Dental Assistant
I joined Dr. Jeff's team in 2018, with over 16 years of prior dental experience. I am Dr. Jeff's same-day crown specialist and I enjoy this role. Being able to create something patients can go home with the same day is always my goal. I have a warm and comforting personality and am empathetic. It is my goal to create an exceptional experience here, especially to those who have dental anxiety (like myself). I look forward to meeting you and welcoming you into our dental family.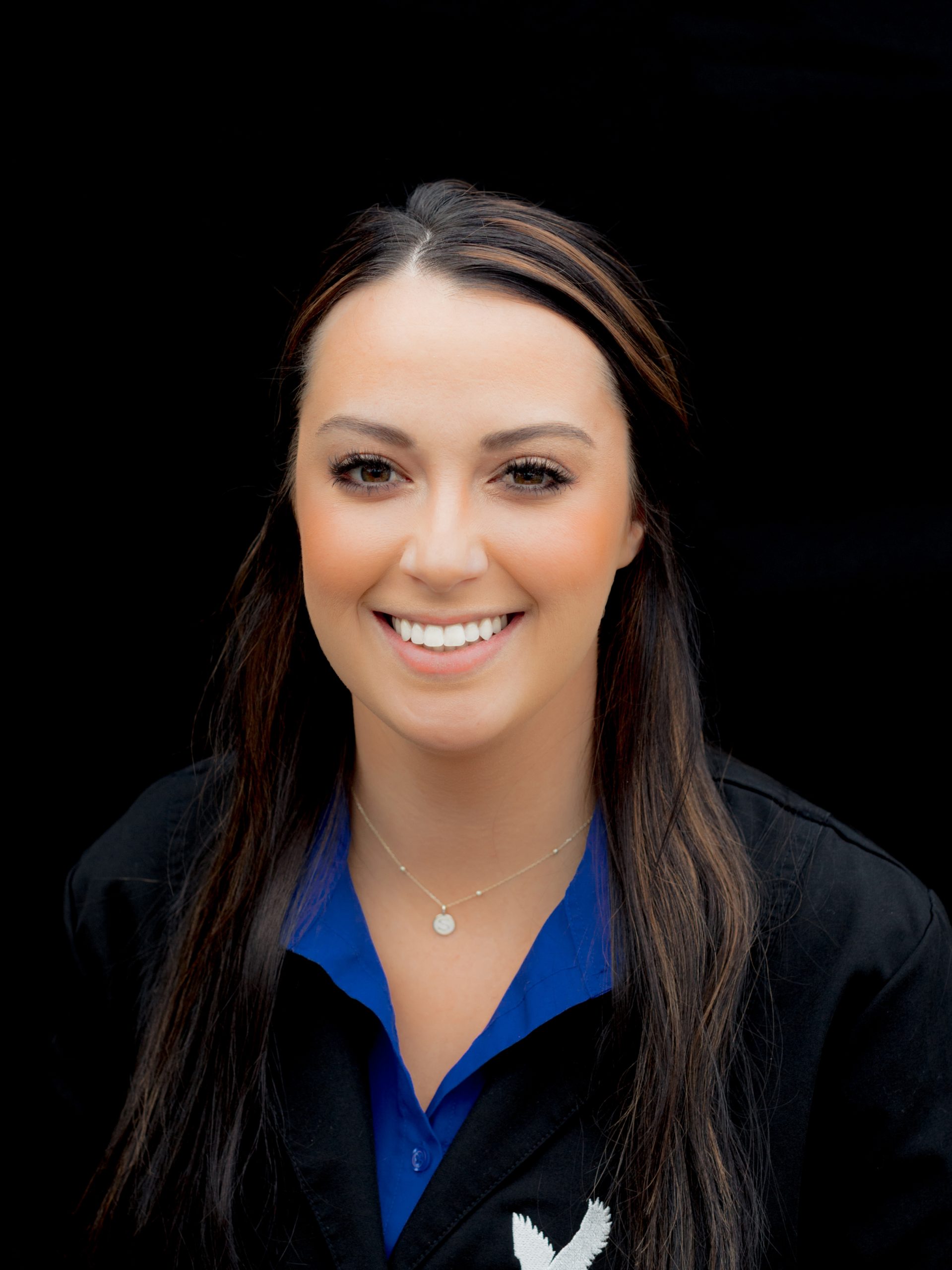 Kaylee | Registered Dental Assistant
I have been in the dental field for over seven years prior to joining Dr. Jeff's team in 2020. I wanted to work with a dentist that is progressive and has all the latest technology and techniques that dentistry has to offer. Working with a dentist that is as compassionate as I am was very important to me. I enjoy being able to educate patients and help them achieve their health and smile goals. Our team is health oriented and compassionate driven. In my spare time I enjoy spending time with my dogs, family and friends.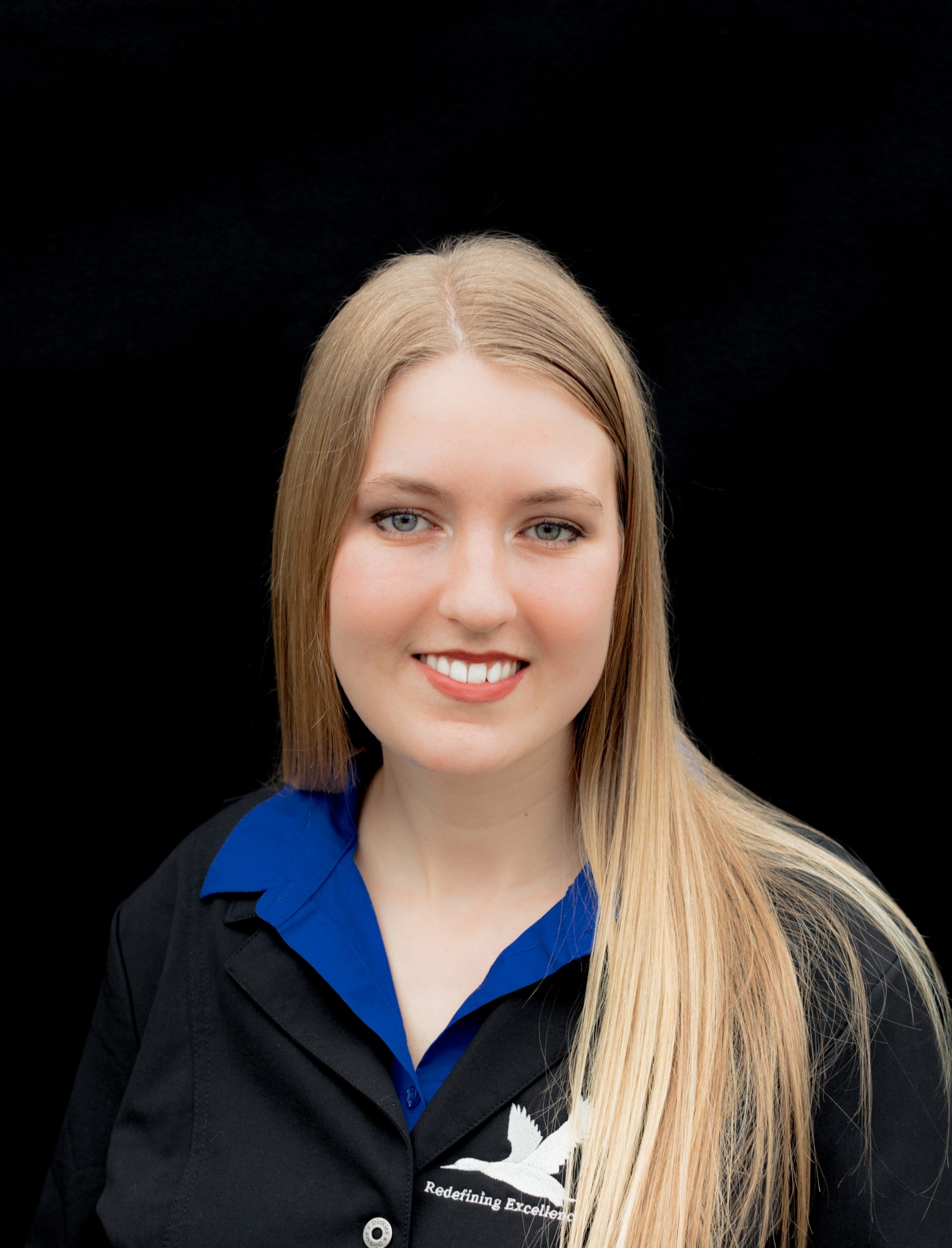 Becca | Clinical Assistant
I joined Dr. Jeff's team in 2020. I had no prior dental experience; my focus was the medical field and decided to try something new with dentistry. I have really grown to love all that dentistry has to offer and am excited to continue learning alongside Dr. Jeff. I am grateful for the opportunity; Dr. Jeff takes such great pride in his work, is encouraging, patient and a wonderful teacher. You will see me either working chairside with Dr. Jeff, in the sterilization room or in the laboratory. I spend my free time on my family farm, camping and fly fishing.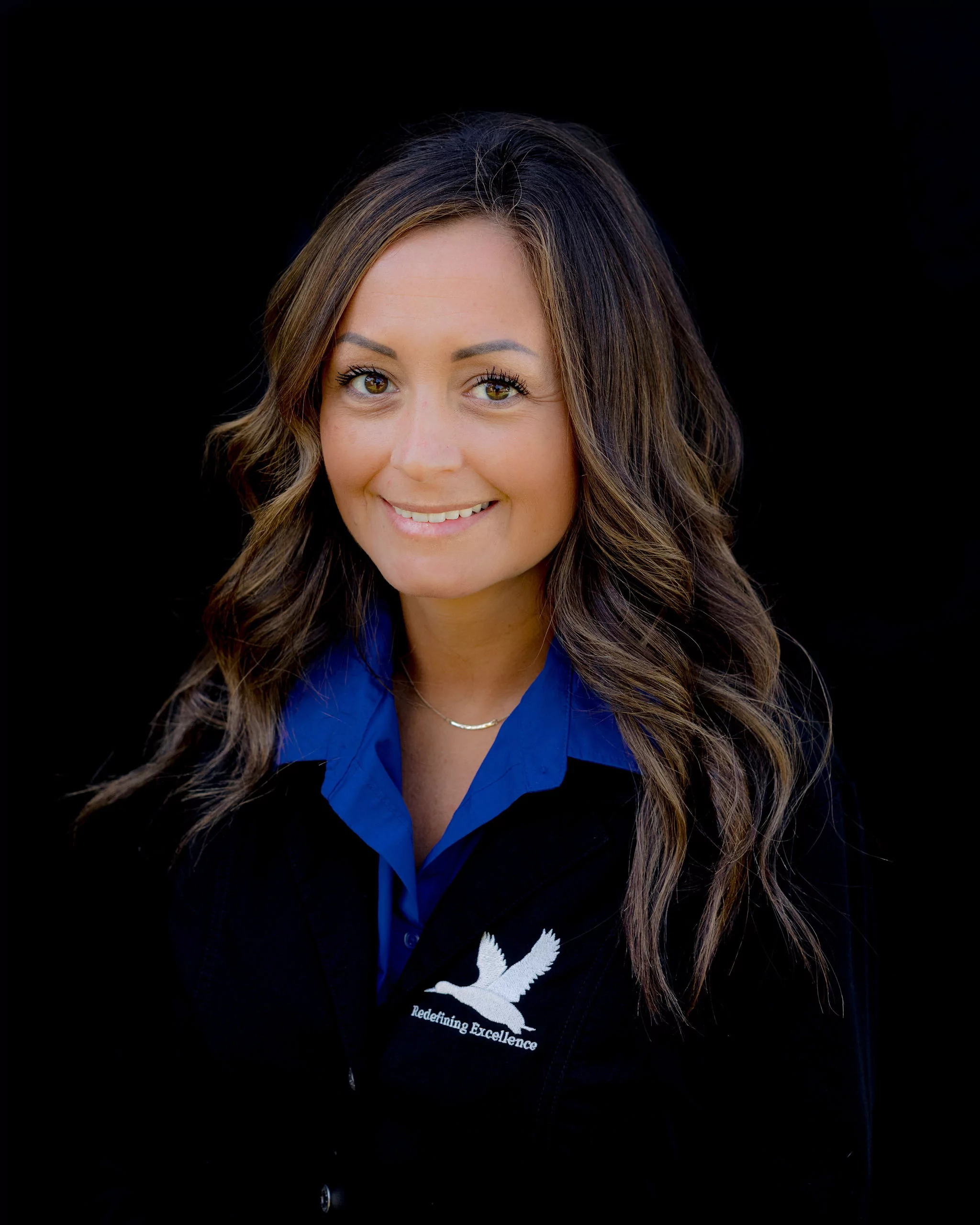 Tiffany | Office Assistant
Bio Coming Soon!
Our talented team members bring years of combined dental experience to the Artisan Dental Lab and our ultra-modern office. Schedule a visit today at 209-532-2915 to experience our team first-hand.