We were very careful in selecting our team members. We wanted people who were both very competent and very friendly, and we were successful in assembling such a team! From your first moments at our office, you will notice how welcoming they are and how they continue to provide a high level of dental care during each visit.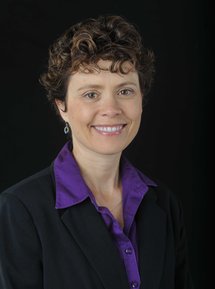 Robin | Registered Dental Hygienist
At the age of ten, I was caught brushing my unhappy ponies' teeth. It was at that moment my parents knew I would have a career in dental hygiene. Raised in Tuolumne County and educated in Oregon, I have spent the last 20 years working with Dr. Jeff to improve patients' oral health. I believe the health of your mouth does affect your overall health. I enjoy providing excellent dental hygiene services and getting to know you. I can't wait to meet you and help you attain your optimum oral health. Let's talk teeth!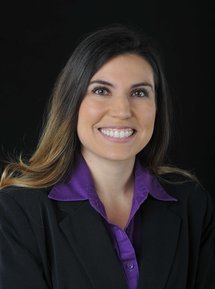 Christine | Registered Dental Hygienist
I have been a part of Dr. Jeff's team for five years. I was born and raised in Sonora and received my hygiene education from Cabrillo. I am passionate about your oral health. I enjoy educating my patients on all the treatment options and tools to help them achieve this. In my spare time I enjoy spending time with my husband and my newest addition, my son Reed.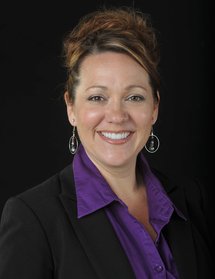 Rashele | Patient Coordinator
I probably made your very first appointment in our office and will be the first person to greet you when you come through the door. I have been a part of Dr. Jeff's team for over 21 years, and I have the pleasure of taking all new patient phone calls. New patients are so important to our practice that this responsibility is one of the top priorities of my job. Our first conversation is so important that I can take my time discovering what is important to you in a dentist and your care. One of the things I enjoy most about our office is how organized we are. We have specific systems in place that allow us all to be prepared and informed. I deal with insurance submissions and financial communications. This is not an area on which any of our patients should have surprises. Please stop by and say "hello" on your first appointment. I enjoy getting to put a face to a name for all those who join our family of patients.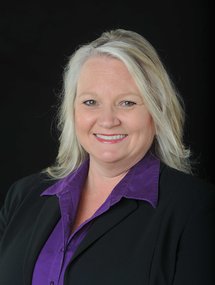 Kelly | Registered Dental Assistant
I have been a member of Dr. Jeff's team for over 5 years, but have been in the field for over 27 years. I continue to bring my enthusiasm and genuine warmth into the office. I enjoy all our patients and look forward to meeting each and every one of them. Dentistry is something that I am passionate about. I love meeting all the new faces and building the quality relationships with our patients to make your experience at the dentist enjoyable.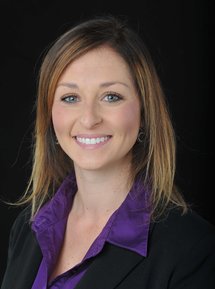 Courtney | Hygiene Coordinator / Registered Dental Assistant
I've been a part of Dr. Jeff's team for 6 years. I bring a loving personality with a gentle touch and a background in orthodontics. I wear many hats, but I will typically be the person to schedule you with one of our wonderful hygienists. You may occasionally see me assisting Dr. Jeff when he needs an extra hand. I continue to love welcoming our patients and providing a comfortable atmosphere. I look forward to meeting you for the first time or to welcome you back!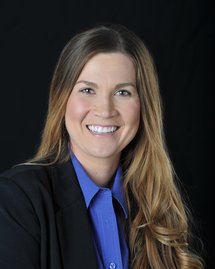 Maesey | Registered Dental Hygienist in Alternative Practice
I obtained my Bachelors of Science in Dental Hygiene Degree from University of the Pacific in 2015. I was born and raised in Sonora. I have always had a passion for caring for people and educating them on their oral health. With all the technology available to me, I am able to help patients achieve optimal health. When I am not at work, I enjoy spending time with my husband and son.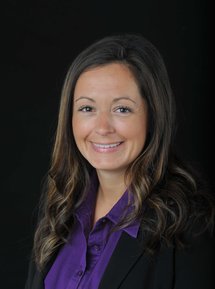 Tiffany | Clinical Assistant
I started working for Dr. Jeff in 2007. After having my second child, I took a break from dentistry to focus on my family. I had my third child in 2013. In 2015, while filling in for Dr. Jeff, I realized my time spent with co-workers and the patient interaction was something that I was really missing. I am pleased to be a part of such a great dental family again and to have the ability to connect with patients each day. In my spare time, I enjoy camping with my husband and three children in our fifth-wheel, as well as renovating our home in Murphys.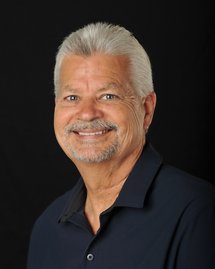 Steve, Dental Laboratory Technician
I currently run Sonora Dental Arts, the onsite Laboratory. I have been in the dental field for 48 years and owned my own business for a majority of my career. I started with SDA in 2016. I enjoy creating excellent dental prosthetics that both the patients and I can be proud of. I am a perfectionist by nature. With a grown family of three daughters and nine grandchildren, I enjoy spending time traveling with my wife of 44 years.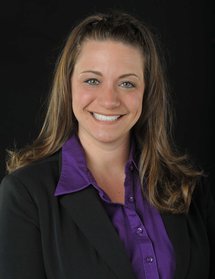 Jena, Registered Dnetal Assistant
I have been in the dental field for over 13 years and part of Dr. Jeff's team since 2016. The majority of my experience is in dental implants, so I really enjoy all the new knowledge I am gaining. Additionally, I enjoy the hands-on experience of working with such a great team and doctor. I will be continuing my education with University of the Pacific in San Francisco in the fall to obtain my EF (Extended Functions). In my spare time, I enjoy spending time with my two children, being on the lake, camping, mountain biking, and laughing with family and friends.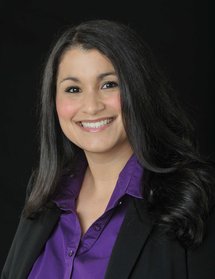 Our talented team members bring years of combined dental experience to our ultra-modern office. Schedule a visit today at 209-532-2915 to experience our team first-hand.